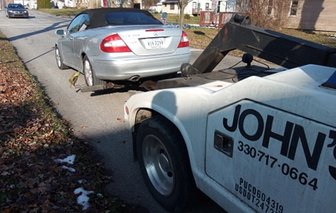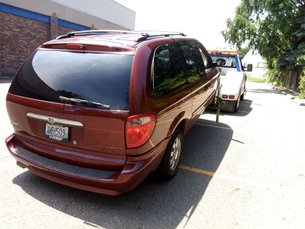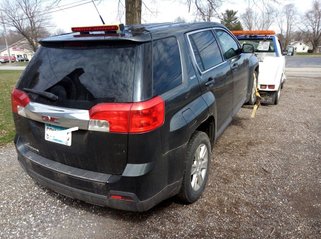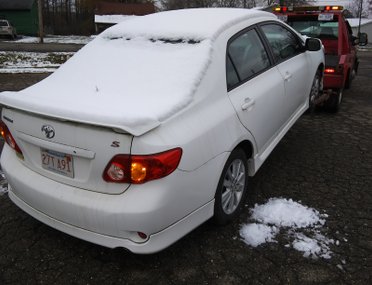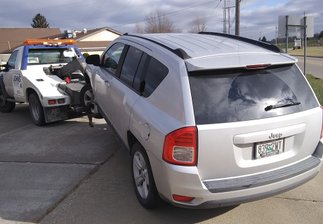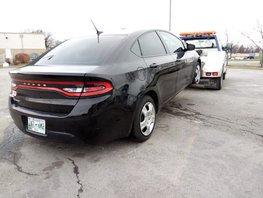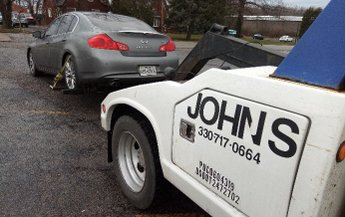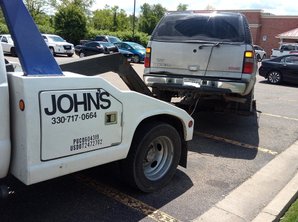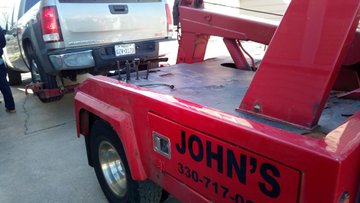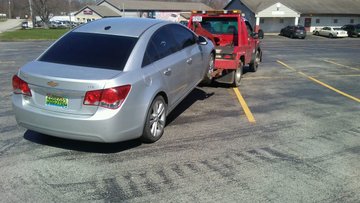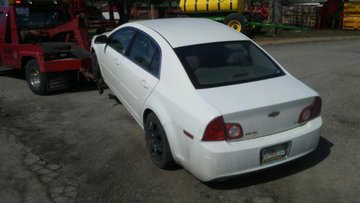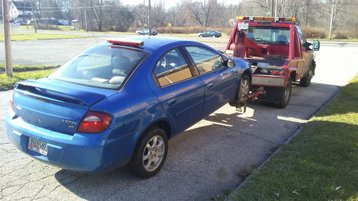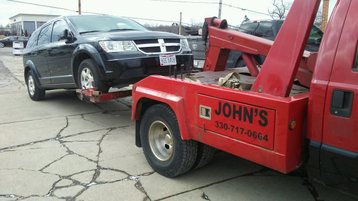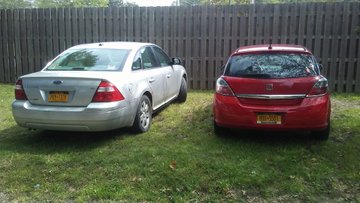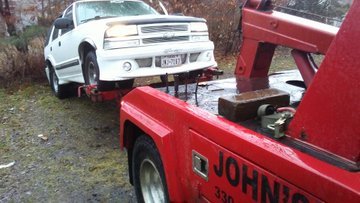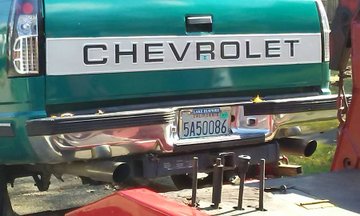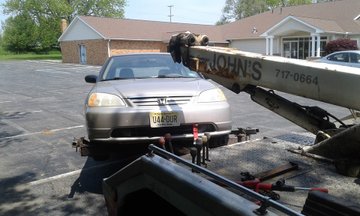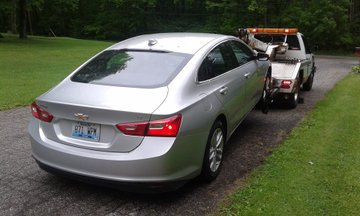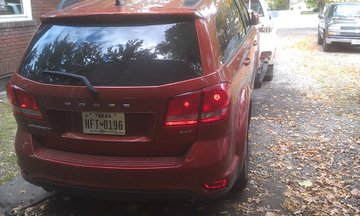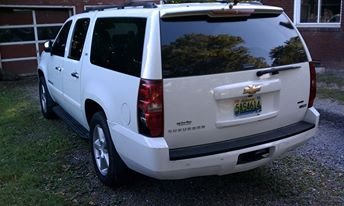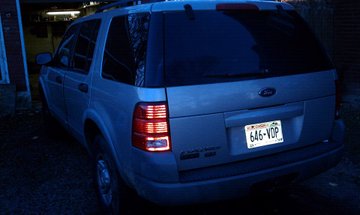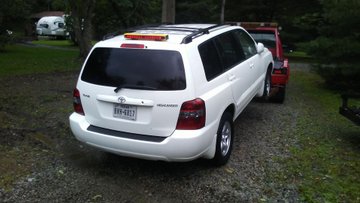 Contact John's Auto Recovery Today
John's Auto Recovery Is a full service asset repossession company assisting Finance Companies, Credit Unions, Banks, Title Loan Agencies & Buy Here Pay here carlots in getting there callateral back in a timly matter. We have worked with serveral Credit Unions Banks Buy Here Pay Here Carlots & Financial institutions through-out the usa in recovering there callateral. We Take every step we need to until we secure your callateral in a Propt & Professional Matter.
We do Involuntary & Voluntary Repossessions Through Out Northeastern Ohio & Western Pa.
Most orders put out with us have a successful recovery within 48 hours and the first run on new orders are always done within 12.
If you want fast friendly & Professional Service then look no futher then John's Auto Recovery, We have been in business since 1992!
We Provide all skip tracing services at no extra charge to you. We use the top leading skip tracing sites available on the internet. Below is a few vehicles we have recovered in ohio from debtors that have skipped from there state